Explora Journeys partners with Travelife
As part of pledge to build a sustainable future
17 maart 2022

Genève, Switzerland, March 17 2022
Explora Journeys, the luxury lifestyle travel brand of the MSC Group, today announced a partnership with Travelife for Tour Operators, the internationally-leading training, management and certification programme for sustainability in tourism.
Michael Ungerer, Chief Executive Officer, Explora Journeys said "Working towards more sustainable travel experiences for our guests is an important part of our vision to become a truly defining and desired luxury lifestyle travel brand.
"Our deep respect for the ocean is the principal component of our journey and out of a deep respect for local communities, our destination experiences are being designed to leave a positive impression and footprint.
"We are committed in this regard to work towards building and maintaining a mutual understanding and firm commitment to sustainable tourism and so I am delighted, therefore, to partner with Travelife who can help us, our tour operators and travel advisor colleagues to achieve our ambition." ​ ​
Explora Journeys` aim is to create a strong awareness among its partners for effective sustainability planning, maximising social and economic benefits for local communities where its ships will visit, enhancing cultural heritage and reducing environmental impact.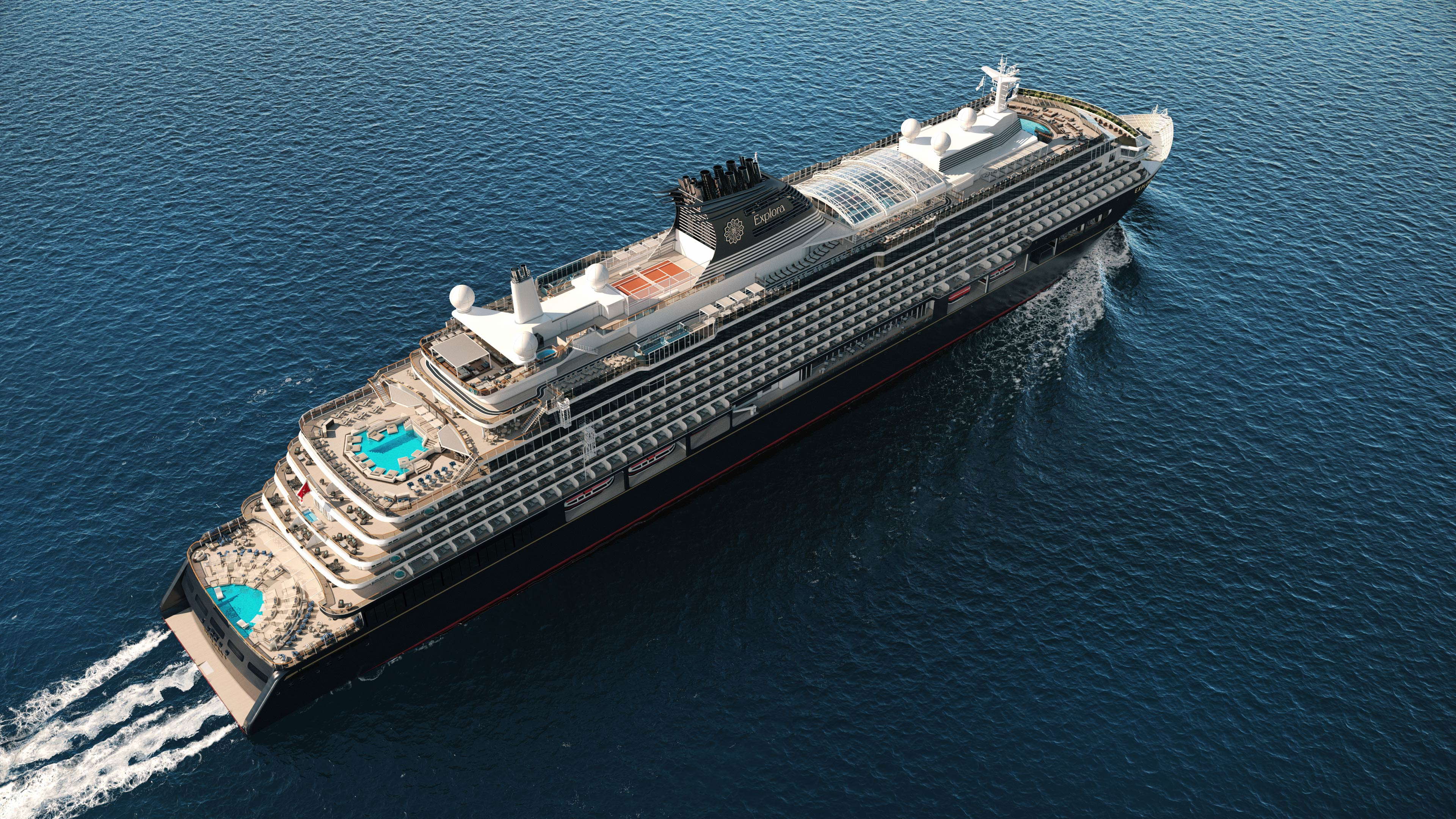 Naut Kusters, General Manager Travelife, added "Travelife's sustainability management system naturally complements Explora Journeys' commitment to create sustainable destination experiences. DMC's, tour operators, travel advisors and ports are integral to support any sustainable implementation and they will be encouraged with education and incentives. We applaud Explora Journeys for its efforts to promote holistic sustainability."
The partnership with Travelife allows all Explora Journeys' tour operators and partner travel advisors with free access to the Travelife online platform to provide a range of benefits towards sustainable tourism. Additional face to face trainings are provided in European destinations in the frame of the EU supported SUSTOUR project.
These include a comprehensive learning platform with 16 on-demand sustainability modules ​ including final exams and certification upon completion of each module; activity-specific excursion checklists that meet internationally recognised sustainability standards; practical reporting and action planning tools for the effective implementation of sustainability practices, plus best practice examples from the travel and tourism industry.
The Cruise Division of MSC Group in September 2021 reaffirmed its long-standing commitment to sustainability by pledging to achieve net zero greenhouse gas emissions in its cruise marine operations by 2050.
The target covers both Explora Journeys and MSC Cruises and goes beyond the United Nations' body the International Maritime Organisation's ambition to reduce emissions from shipping by 50 per cent by 2050 compared to 2008.
The luxury brand's sister company MSC Cruises has partnered with Travelife for Tour Operators since 2018. To learn more about Travelife, please visit www.travelife.info.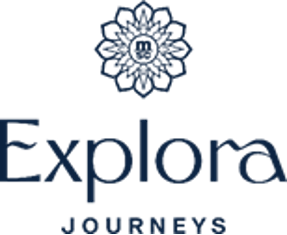 About Explora Journeys
Explora Journeys is redefining ocean travel for a new generation of discerning travellers. With the first of four luxury ships scheduled to set sail in 2023, remarkable itineraries will blend renowned destinations with lesser-travelled ports for a journey that celebrates discovery. Its ships equipped with the latest in environmental-supporting and marine technologies, Explora Journeys will introduce a unique all-inclusive luxury travel experience for those who want to explore differently.
Whether on board or ashore, guests will reconnect with what matters most—themselves, their loved ones, and the world around them. With 461 oceanfront suites, every guest will enjoy sweeping sea views and a private terrace, while being spoilt for choice with nine distinct culinary experiences, four pools, private cabanas, spa, and redefined entertainment.
To learn more about Explora Journeys: visit explorajourneys.com or follow us on ​ Instagram, Twitter, Facebook and LinkedIn.
---
For more info:
MSC Explora Journeys: [email protected]